by Prasad Raghavendra (Simons Institute)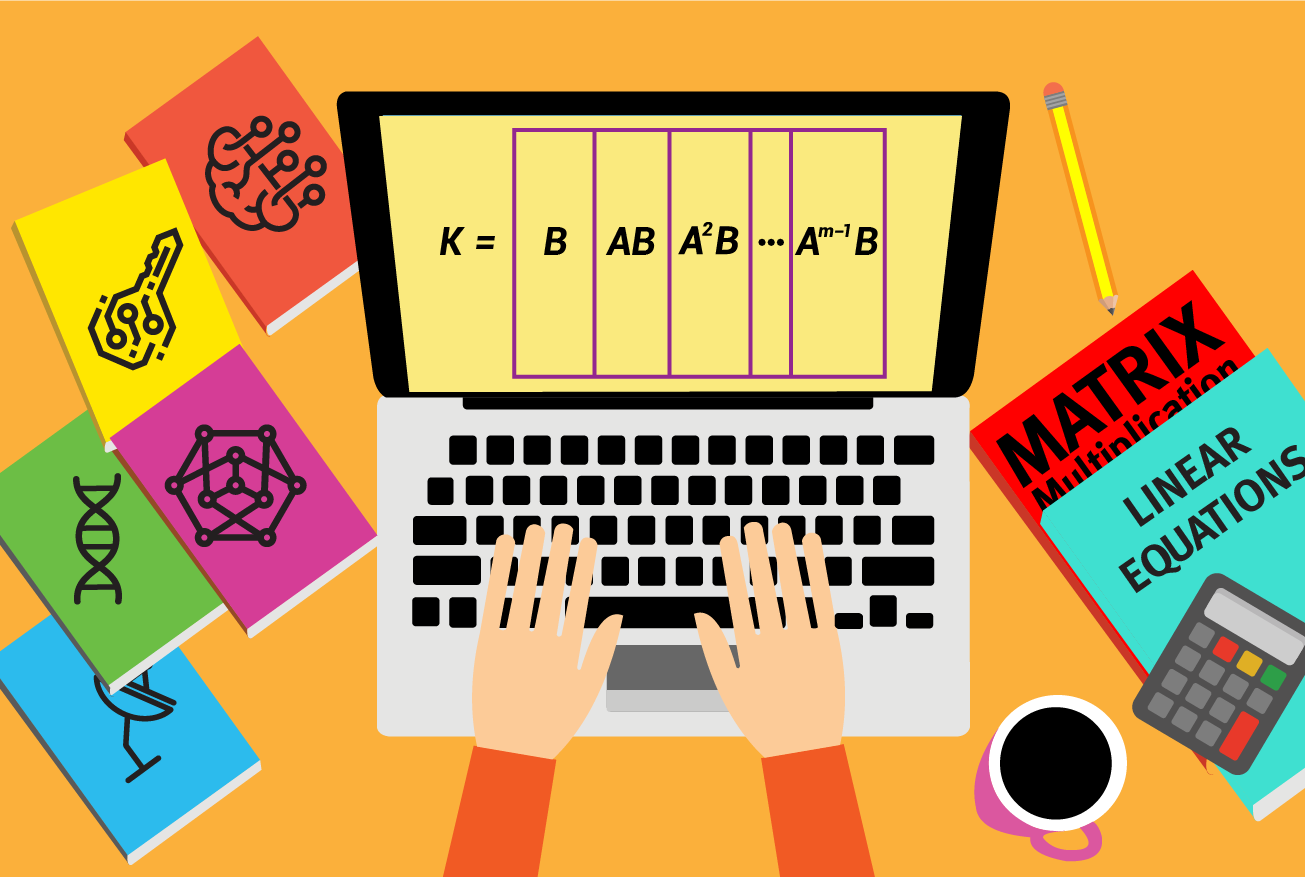 Another semester of remote activities at the Simons Institute draws to a close. In our second semester of remote operations, many of the quirks of running programs online had been ironed out. But pesky challenges such as participants being in different time zones remained. To cope with these, the programs spread their workshop activities throughout the semester. Not only did this help with the time zones, but it helped keep up the intensity all through the semester.
One hopes that the Institute will never need to organize a remote semester again. At the end of June, we are excited to host the Summer Cluster in Quantum Computation, our first in-person activity since COVID-19 hit. By all expectations, the programs in the fall will likely be fairly close to the normal that we have all been longing for.
In fact, it looks like the Institute will be buzzing with activities in the fall, even more than it used to be, as if that were possible. In a few months, the Institute will welcome more than 40 talented young researchers as postdoctoral researchers and program fellows. They cover the whole gamut of areas, ranging from complexity theory and algorithms to quantum computation and machine learning.
As we settle into a different normal again, one wonders what this new normal will look like a few years from now. In particular, what aspects of this COVID era will continue to stay with us theorists, say, five years from now? Will we have online conferences and workshops? Will meeting anyone from anywhere seem as easy as it does now? How often will a speaker be physically present at our seminars? Only time will tell.
Solving linear systems faster
The ACM SODA conference held virtually in January featured a breakthrough result in algorithms for one of the oldest computational problems — namely, solving a system of linear equations. Richard Peng and Santosh Vempala exhibited a new algorithm to solve sparse linear systems that beats matrix multiplication, in certain regimes of parameters.
CONTINUE READING